Commercial Security

Residential Security

Digital Surveillance


QUICK, EASY, FREE!

REQUEST APPOINTMENT!


You are here: Home > Product Details
Smoke Detectors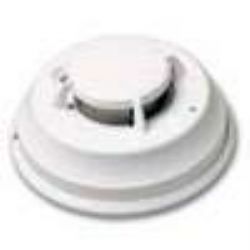 Fire Products
DSC manufactures a numbers of products that allow security dealers to integrate fire protection with our intrusion alarm products. MAXSYS Integrated Building System offers an advanced UL Listed commercial fire system and a full complement of accessories. http://www.dsc.com/Default.aspx?id=73
Yes, I'm interested in this and/or other similar products!
Get instant price quotes on this and all our products! Get a Quote
Have a representative contact me with more information. Contact Us
Speak to a Door Guard Security representative. DIAL 1-801-942-5775